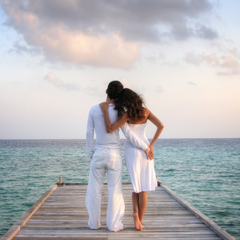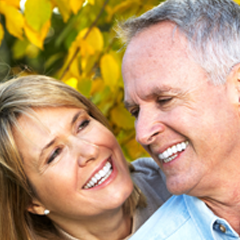 Tools for Effective Worship
HRP seeks to provide a forum and resources to assist effective, contemporary worship in song.
HRP believes that the paramount goal of any Christian believer is to communicate the Gospel UNDERSTANDABLY. Classic hymns, however, often are couched in outmoded English that fails this key test for ongoing usage; worse, some common aspects of sixteenth-century English usage can actually miscommunicate the gospel message to the modern Christian. HRP seeks to provide updated lyrics that will more understandably communicate the hymn author's original thought to a contemporary church. HRP DOES NOT SEEK TO EDIT LYRICS FOR DOCTRINAL CORRECTNESS, but rather seeks to present lyrics as the author might write them today.
The goal of HRP is not to replace the classic hymns of the church, but rather to revitalize these hymns so that they continue to effectively convey their valued message to contemporary Christians.